Existing Customers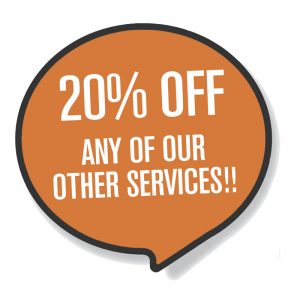 Sign up to pay via GoCardless, and your next clean is free!
You have been a loyal customer and know that we offer a reliable and efficient window cleaning service. To make life as easy as possible, set up a direct debit with Go Cardless and forget about transferring payments for your window cleaning service or checking that you have enough cash on you.
Everything is done automatically. Click the Pay with Go cardless button to sign up today.
*(minimun 3 cleans)
---
New Customers
Sign up for a regular four weekly window cleaning service and pay via Go Cardless and your third clean will be free!
We are a reliable and efficient team that offer a regular 4 weekly window cleaning service. We use purified water and carbon fiber poles to leave your windows with a gleaming streak free finish.
Our text service means you will always know when we are due and we offer a range of other services to meet your needs.
You will not be disappointed with our friendly & professional team. Go to the Home page and click "Get started" to get your no obligation quote today. .
---
Paying via GoCardless with Direct Debit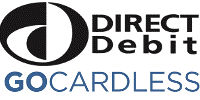 Set up a Direct debit for regular window cleaning
Paying with GoCardless is the simplest way to pay for your regular window cleans.
GoCardless is an industry leader in managing direct debit payments and are authorised by the Financial Conduct Authority under the Payment Services Regulations 2009, registration number 597190, for the provision of payment services.
To pay please click the pay with GoCardless button. You will then be directed to the secure GoCardless direct debit payments page where you can fill in your information and set up your direct debit.
We will request the payment after we have cleaned your windows. Usually, this payment is taken from your account 5 days after we request it.
You will get an email from GoCardless telling you when the payment will leave your account. If for any reason we are unable to clean your windows we simply don't request payment. As with any direct debit you are covered by the Direct Debit Guarantee and you can cancel the Direct Debit any time at your bank.