Be part of our team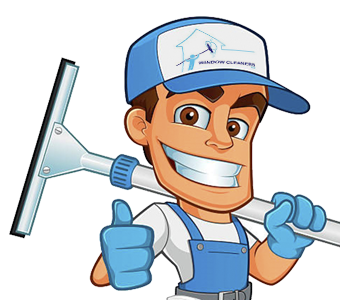 Due to our ever expanding business and range of clients throughout the UK, Window Cleaners 2U is always on the lookout for new window cleaning operatives to join our team.
The successful candidate will be responsible for providing a wide variety of residential cleaning duties for a range of customers. Providing great attention to detail at all times along with ensuring duties are carried out to a high professional standard.
If you would like to apply for this role, please submit your CV on the form displayed. Window Cleaners 2U welcomes all enquiries from potential new operatives.